We at Alliance Counselling and Assessment
Believe that quality mental health services should be accessible to everyone regardless of income. We have a number of skilled practitioners willing to work with clients at a reduced rate.
Additionally, throughout the year, we take on highly trained interns which allow us to provide counselling services ranging from $0 to $60 per session!
Please do not hesitate to reach out to inquire about our low cost counselling options.
Let us Help You
Counselling will take place in a safe, caring, and confidential environment with each session tailored to the unique needs of the individual client.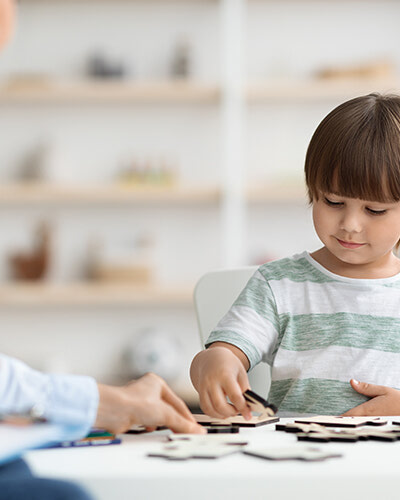 Young clients are encouraged to explore life events using an approach and pace of the individual's choosing, primarily through play but also through language.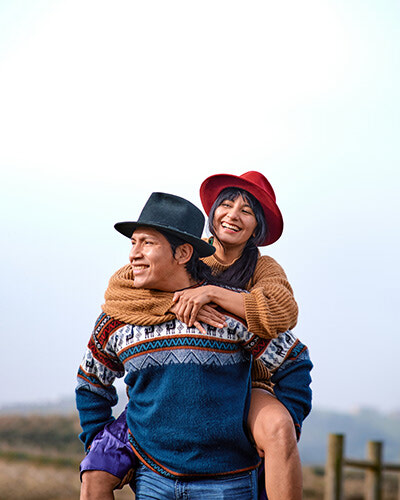 We work with couples to gain insight into their relationship, learn to resolve conflict and improve their relationship satisfaction.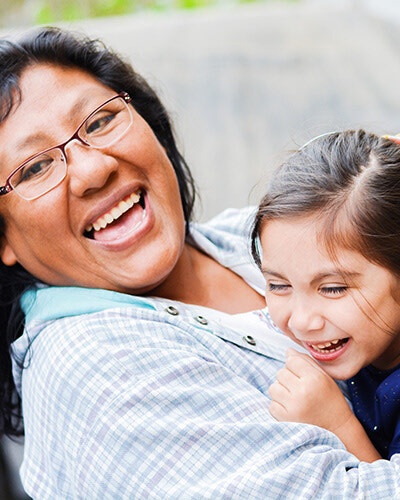 In family counselling, development is viewed in a way that incorporates the various relationships and systems within the family unit.
We bring together a small group of individuals, with similar ties to a predetermined topic with one or more mental health professionals.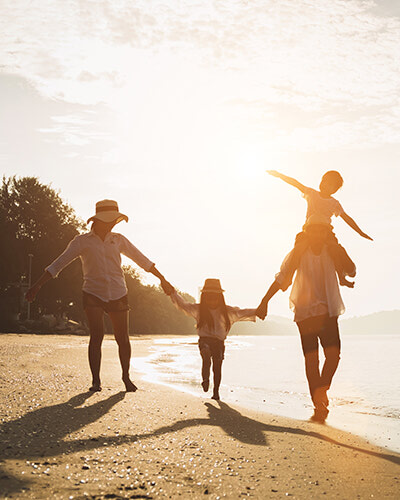 We offer assessments and continuing care services to individuals with suspected or confirmed learning disabilities or autism.